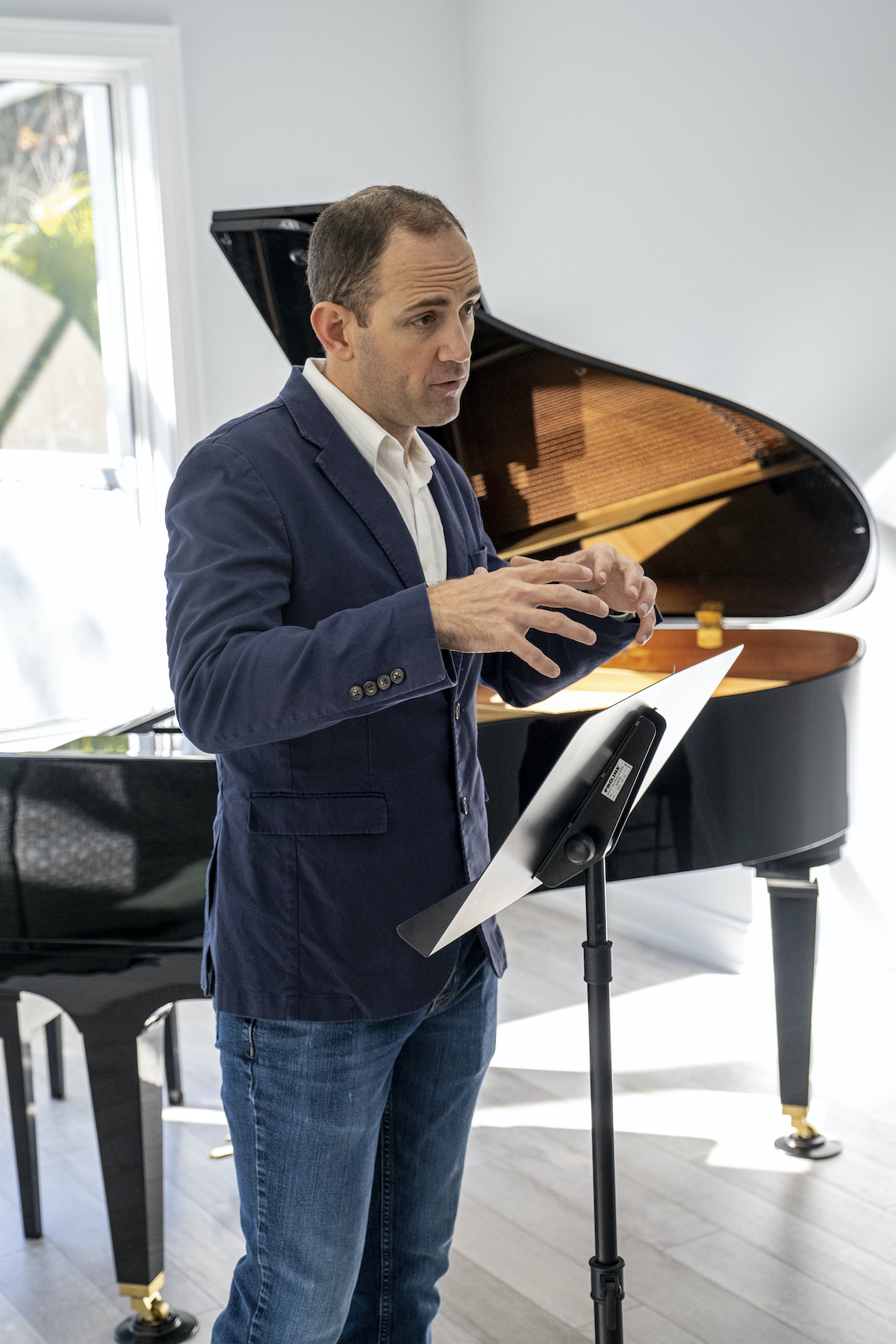 Sounds of Freedom President
Taylor J. Goldsmith
Taylor was born and raised in Lakeland, Florida, and after following the Lord in baptism at the age of 14, he felt a strong call of God on his life. He would later realize God created him to live out this calling as a kingdom entrepreneur in the business world. Taylor met Jessica through a mutual friend at church and they were married at the age of 20. They have been through many difficult seasons including Jessica's cancer diagnosis two years into their marriage, but through it all the Lord has been victorious in their lives. 
Taylor graduated  from the University of South Florida with a bachelor's degree in Marketing and he received an MBA from Southeastern University. He is also a Licensed Real Estate Broker. As an entrepreneur, Taylor has started and/or managed over seven companies: collectively reaching over $10,000,000 in annual sales. As a small business owner, he has worn many hats throughout his career in the construction and real estate industries. Taylor's calling encompasses serving and empowering other leaders, creating new ideas, pulling greatness out of others, teaching, and discipling. With these fires burning within him, Taylor has served the community as an adjunct professor at Southeastern University teaching subjects such as Entrepreneurship and Personal Financial Stewardship. In addition, he enjoys teaching in church, small group, and conference settings. Taylor also takes this calling to the marketplace serving customers in his businesses, from sales to small-business consulting.
Taylor and Jessica currently live and serve in Lakeland with their two beautiful children, Elizabeth (10) and Everett (8). They enjoy homeschooling their children and traveling to beautiful places for both learning and fun!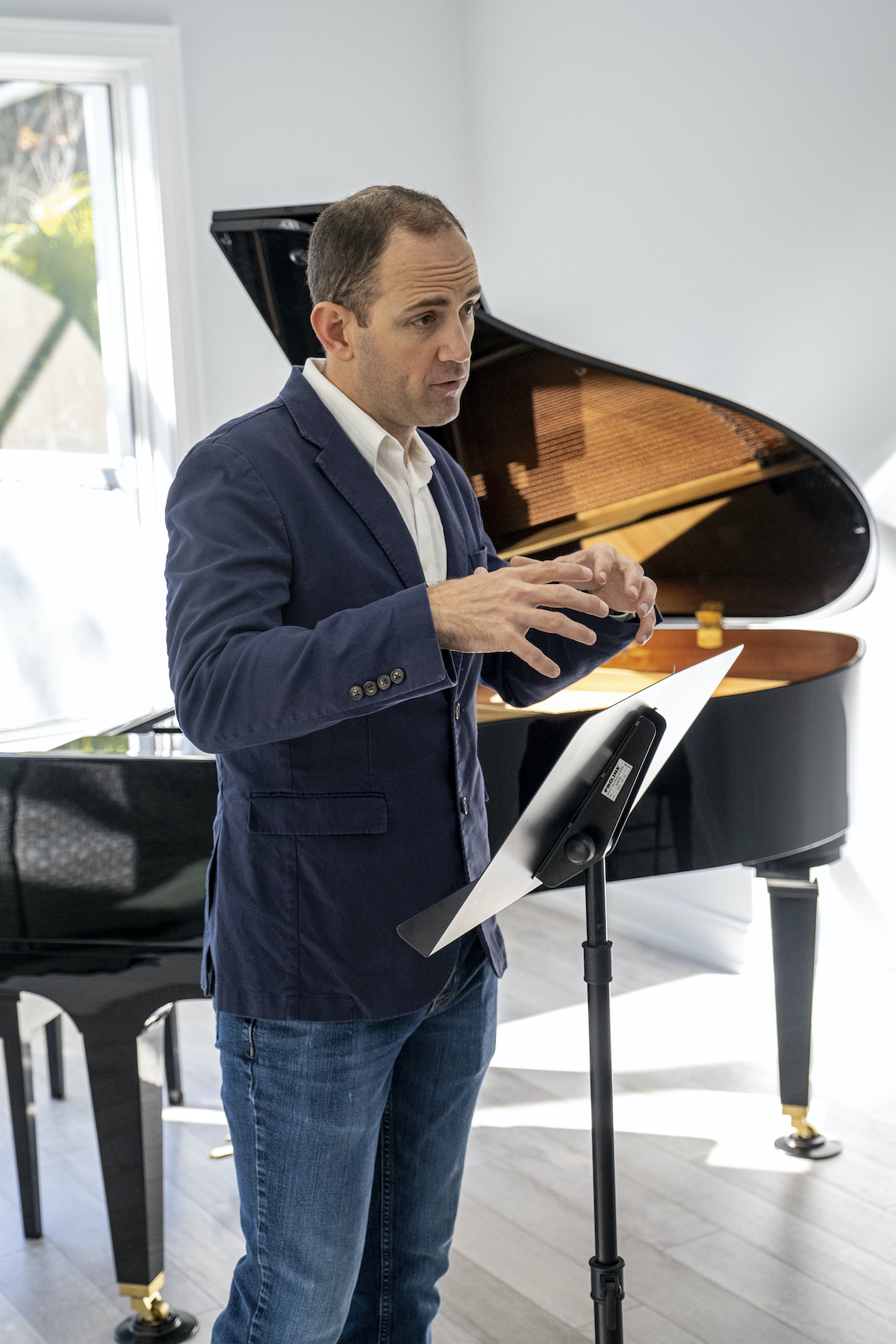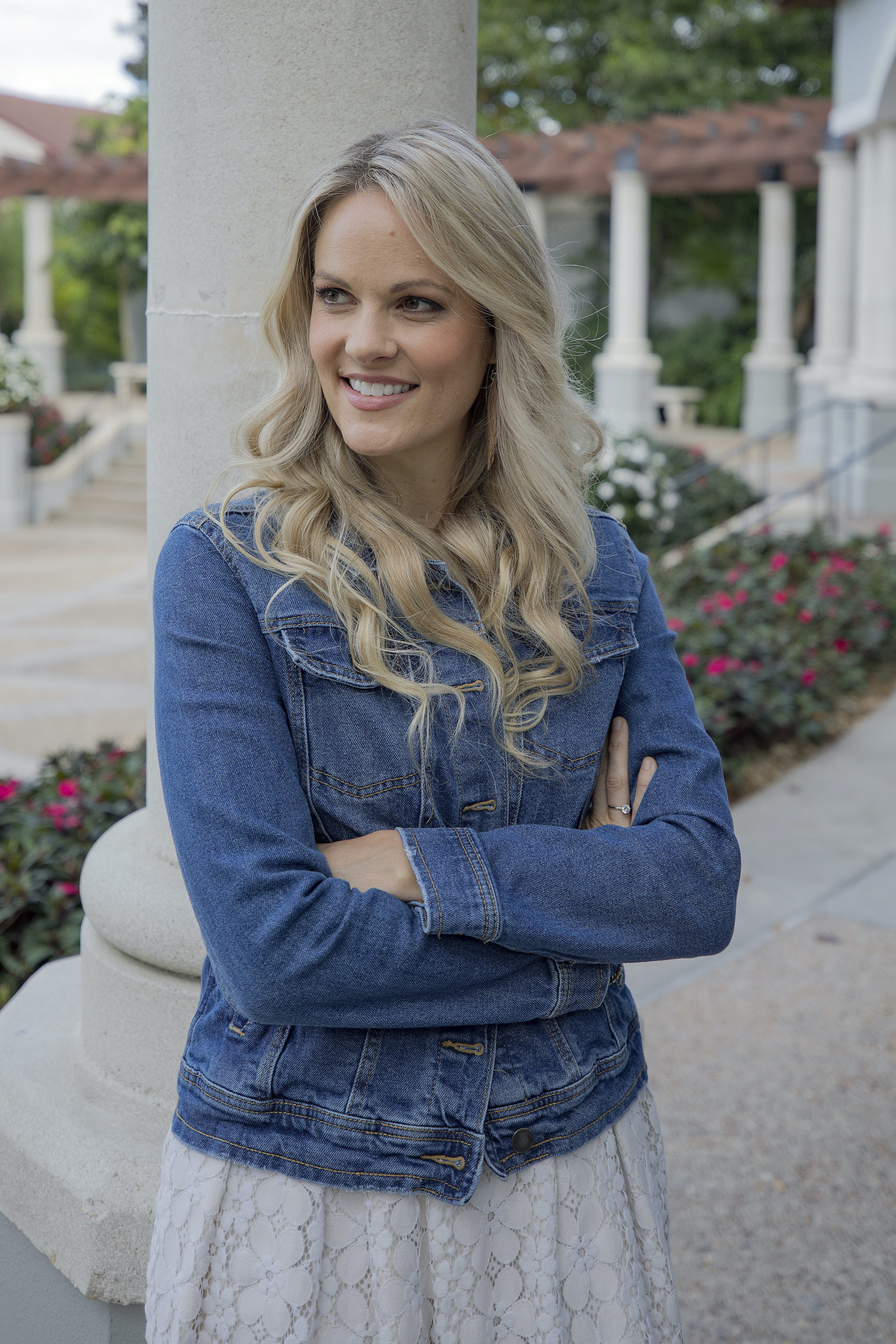 Sounds of Freedom Vice President
Jessica S. Goldsmith
Playing the piano by the time she was 3, Jessica's musical gifts were quite evident and even then, God was already at work, inviting her to use these gifts for His purpose. At the tender age of 7, she received His invitation. Growing up on a horse farm in south Georgia provided her with access to ample amounts of God's creation, however at 16, Jessica moved to central Florida to study piano at Harrison School for the Arts. She continued her education at Southeastern University, earning a Bachelor's of Music Education and a Master's of Education in Teaching and Learning with a concentration in Integrating Arts and Academic Education. At 20, she married Taylor and it was on their 2nd anniversary, she learned she had cancer. Though at times she felt abandoned by God, in His Goodness, He continued pursuing her and healed her. As Jessica learned and grew in the Lord, she recognized the thread of abandonment she had felt throughout her life: illnesses, chronic pain, hurts, and struggles. But in God's remarkable goodness, He took those feelings and memories and has healed the innermost parts of her soul.  
Through her musical gifts, He has anointed her to "bring Good News to the poor" and has "sent her to heal the broken-hearted." As Jessica's intimacy with the Lord grows, her musical anointing also grows, allowing God to speak to the listener through the keys as she plays the piano. Just as David brought comfort to King Saul, Jessica is blessed by God to bring peace, comfort, and healing to all those who hear her music.  
When she's not playing the piano, she can be found homeschooling Elizabeth (10) and Everett (8), running, reading, or enjoying nature.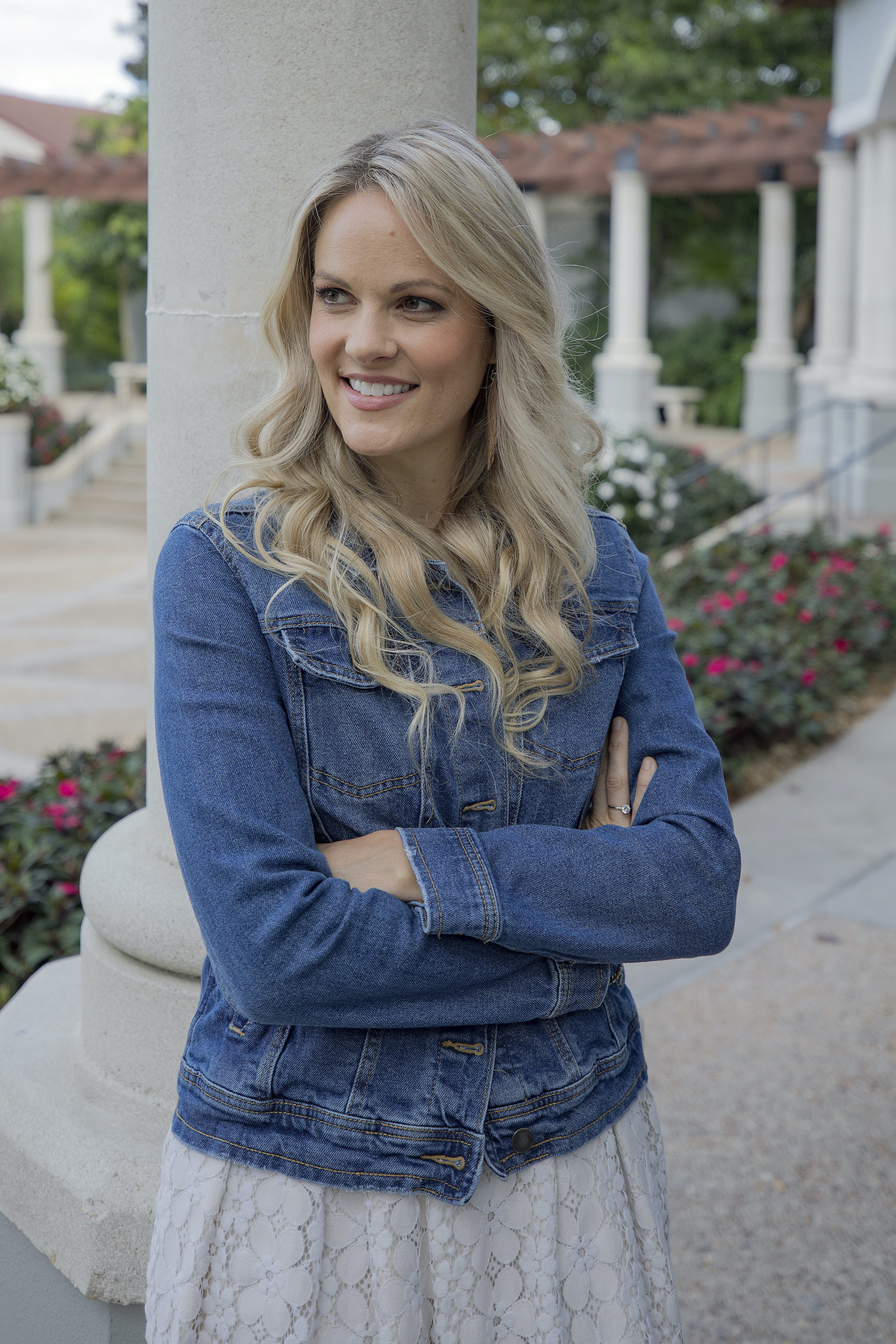 BOARD OF DIRECTORS:
Rev. Joyce A. Biggers, Director
Dr. Craig S. Collins, Director
Christi Grimm, Director