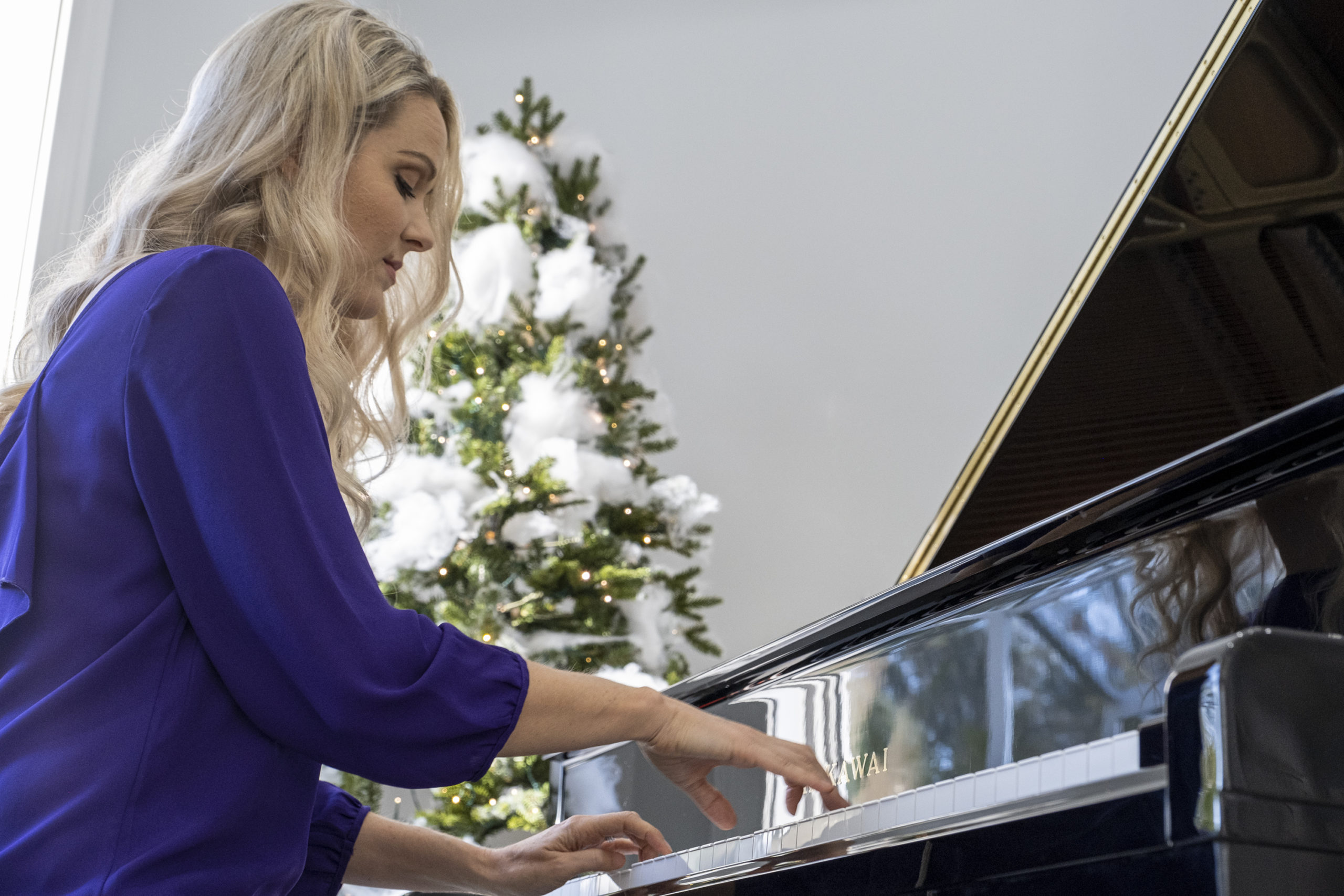 Inspire Freedom
Anointed Music
The Bible speaks to the ability of music to soothe our souls. Famously, David played for King Saul when Saul was at his most anxious, providing him with much-needed physical and emotional relief. Additionally, a prophetic word also works to provide encouragement and deep encounters with the Holy Spirit. At Sounds of Freedom, the use of anointed music as a prophetic ministry promotes inner healing and inspires freedom for those in need.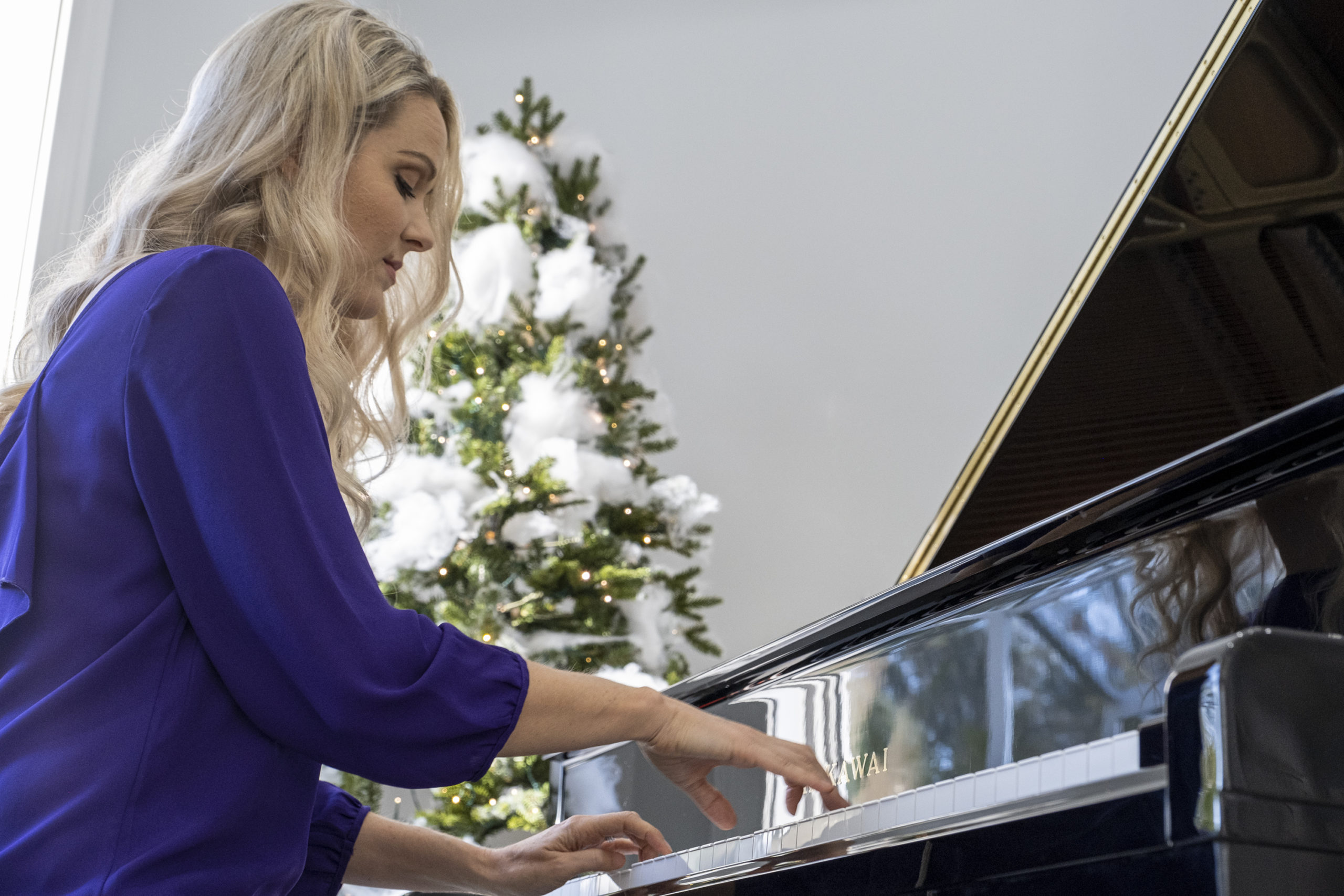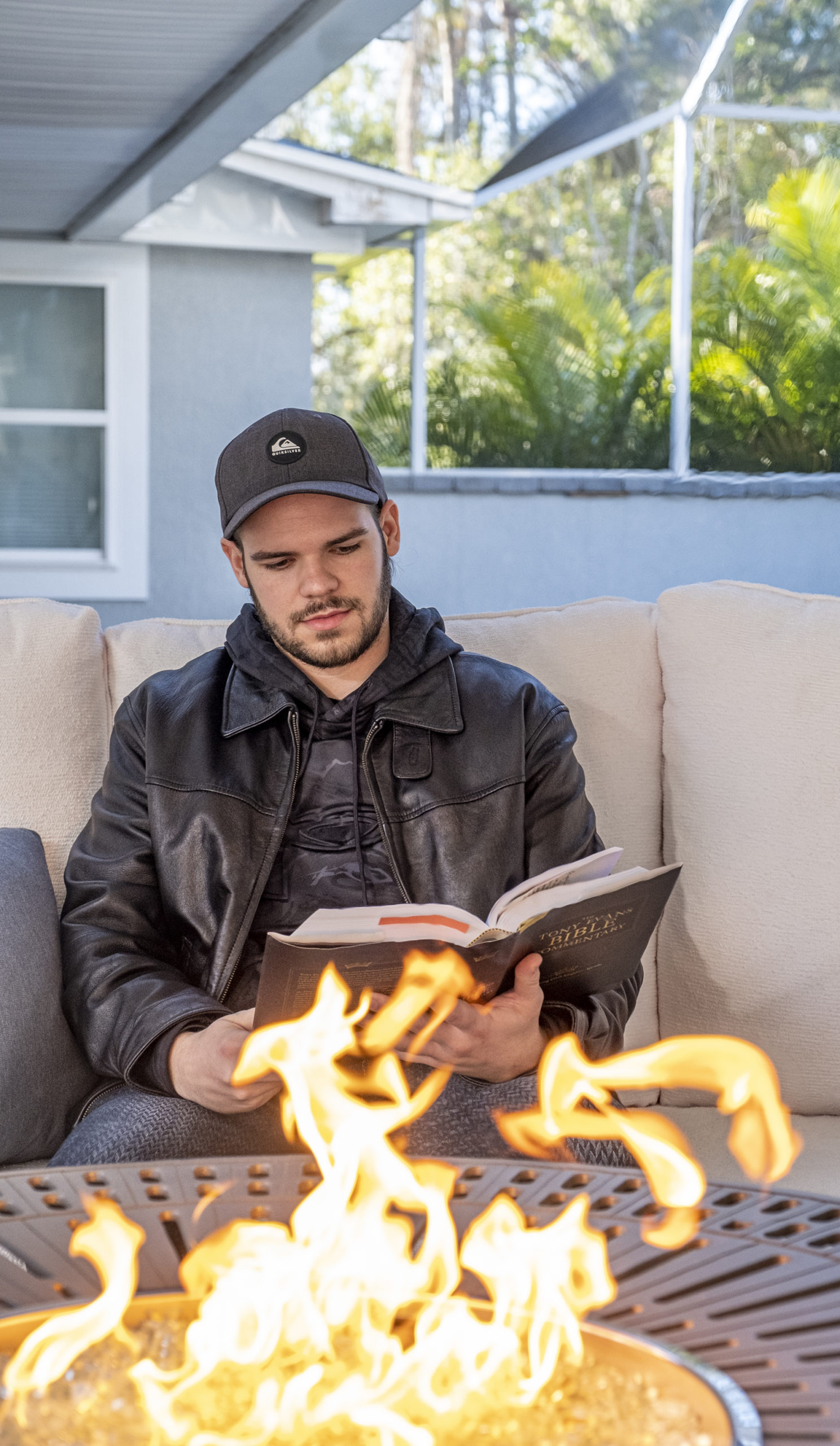 Healing & Deliverance
Inner Healing
Though Christians have been delivered from the wages of sin by the sanctifying grace of Christ, the emotional and psychological struggles faced by many Christ-followers are very real and speak to the need for specific deliverance ministries. Sounds of Freedom pays specific attention to ministry functions that address the opportunities for emotional healing and deliverance.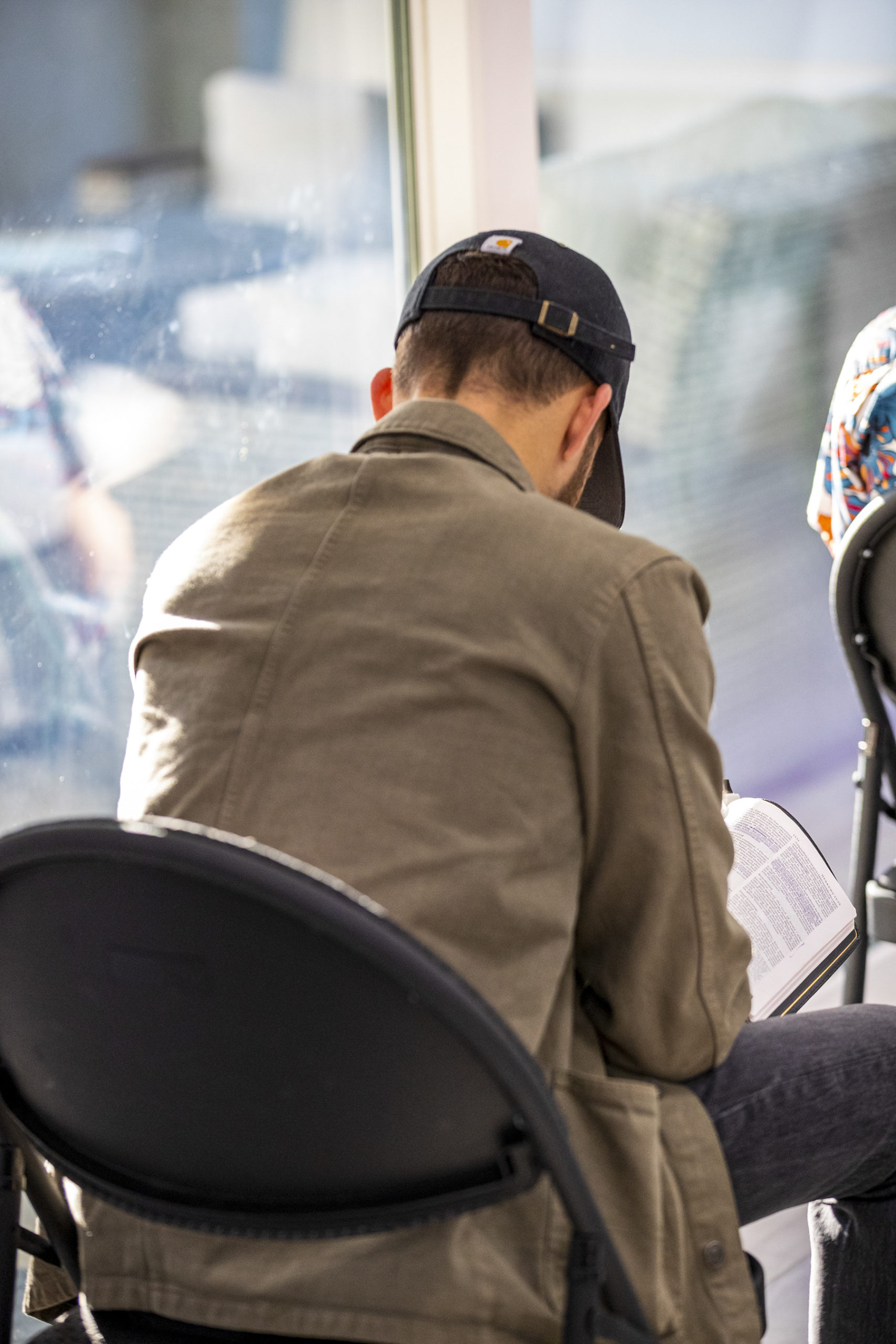 Making connections
Partnering with Other Ministries
Taylor and Jessica feel strongly about working alongside the church to offer gifts of encouragement and deliverance. This may mean invitations to speaking and offer instrumental worship or it may mean offering the Sounds of Freedom campus for use by individual ministers or church groups, but in any case, it means fostering deep connections with ministers and congregations.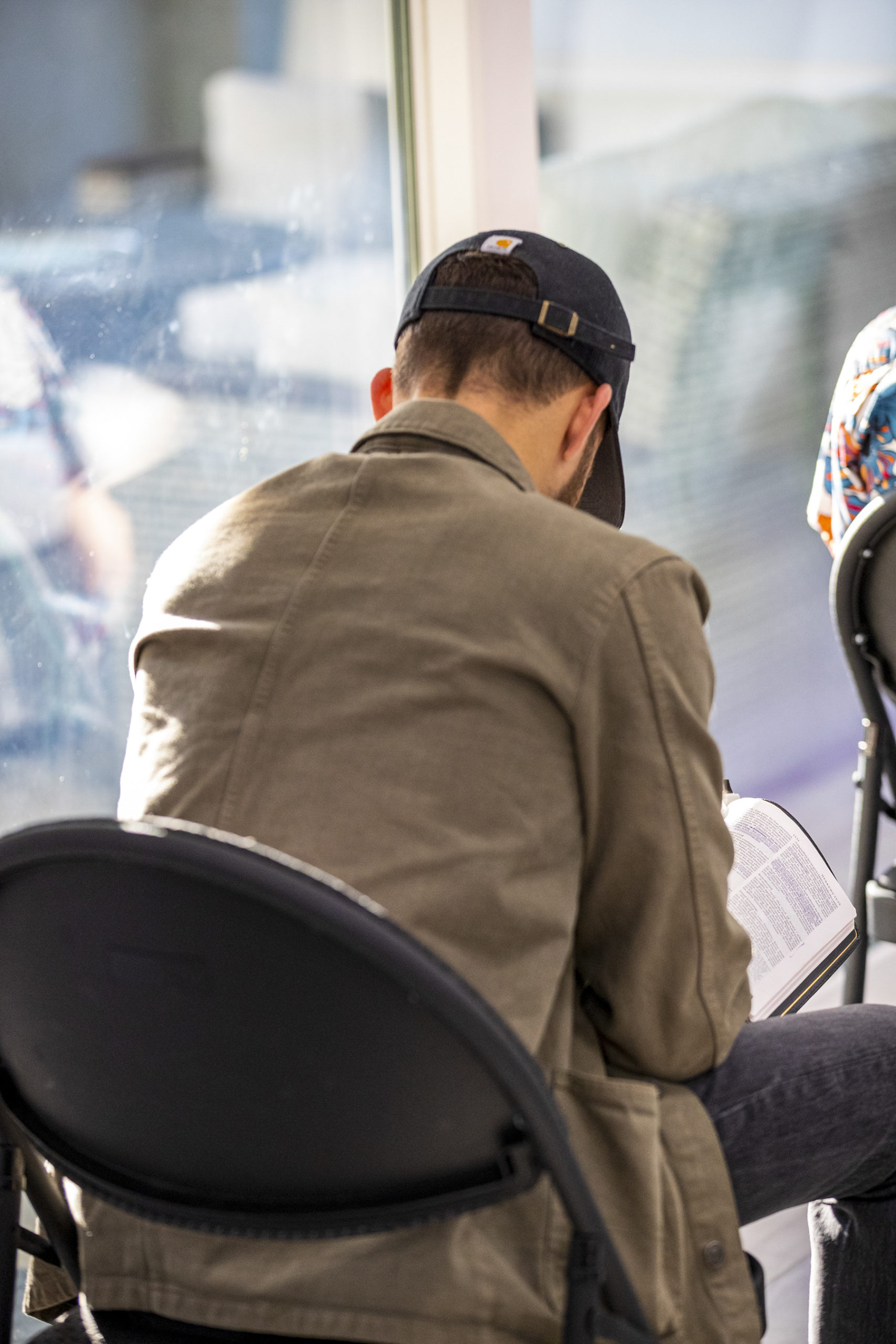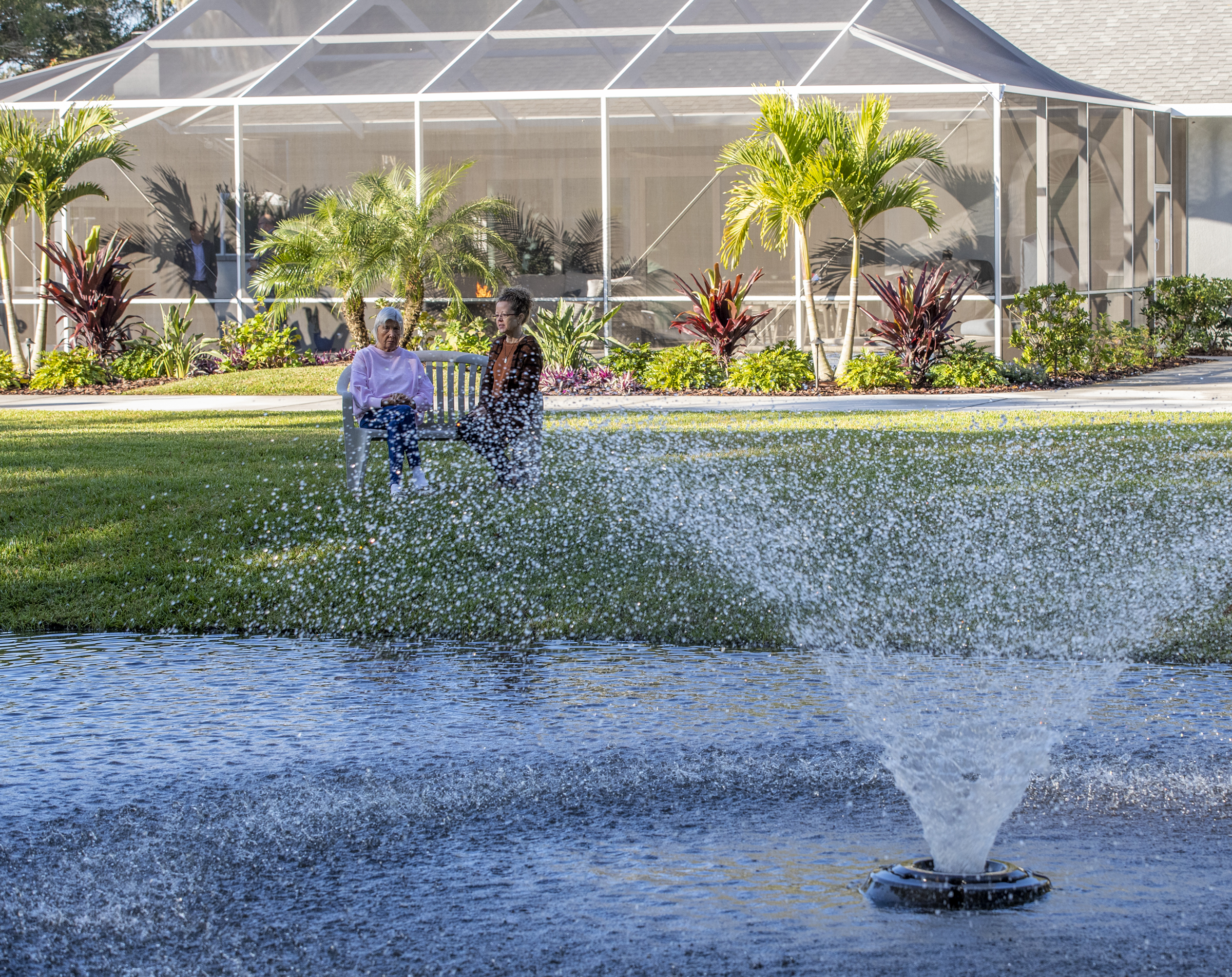 Sounds of Freedom Campus
Special Events, Retreats, and Seminars
The Sounds of Freedom campus has been intentionally constructed to create an atmosphere of holy contemplation and spiritual engagement. Located just across from scenic Lake Gibson in Lakeland, Florida, Sounds of Freedom offers a physical space for ministry to take place in such a manner that welcomes the presence of God. This space is available for church groups, individual ministry seminars, business leaders, or healing and restorative retreats.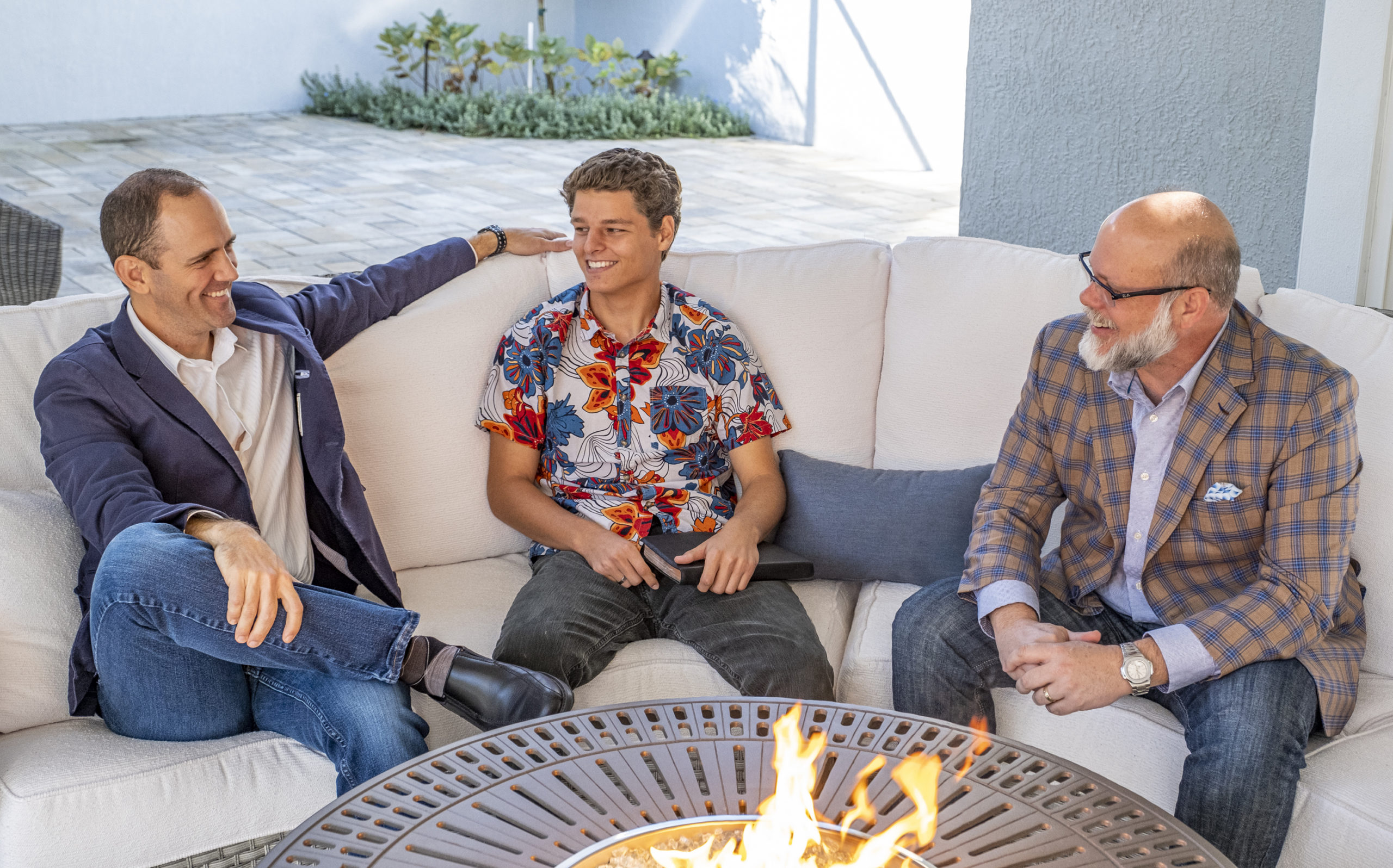 impacting the marketplace
Integrating Faith and Business
Many Christian business men and women struggle with a seeming dichotomy between living and working as a Believer. Sounds of Freedom offers ministerial coaching and seminars dedicated to demonstrating how the teachings of Christ work across all spectrums of our lived experiences – there is no distinction in scripture between our work lives and our non-work lives.
Teachings include:
Identity Culture – Our overarching approach to business and life.
The Cultivate Model – Serving and empowering others through Initiation, Education, Facilitation, and Replication.
Vision and Imagination – Fixing our eyes on Him.
Aspiring Partnerships – When and how to yoke yourself in business.
The Five-Fold Ministry – How to live it out IN Business!!!
Power and Authority – Understanding how the Spirit flows through you and your specific calling in every assignment.